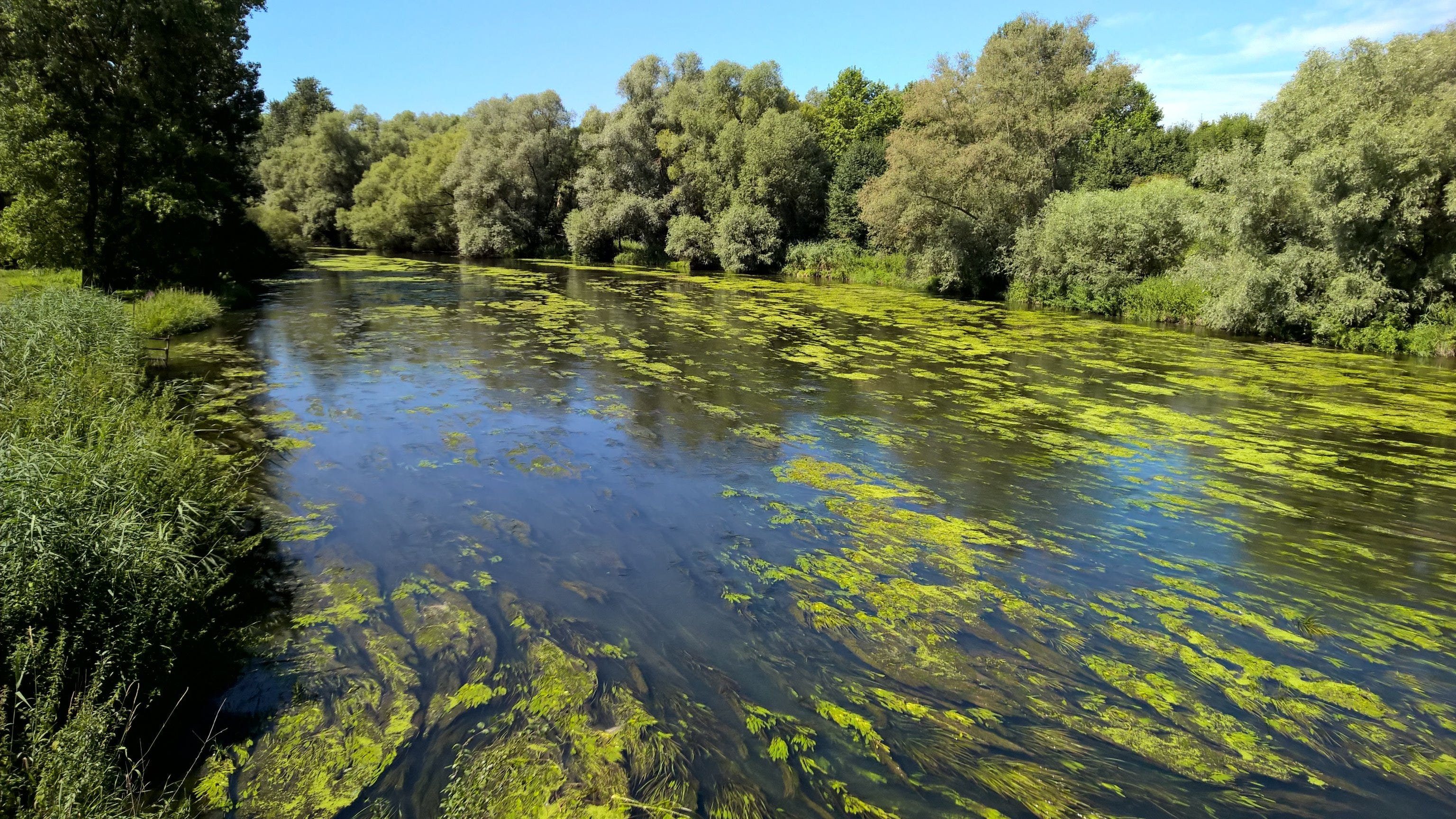 The jungle on the Upper Rhine

The floodplain landscape of the Upper Rhine is an exciting place, full of amazing creatures and breathtaking nature. To be able to present this great landscape with its exciting history is a gift. Come with me on a tour of discovery.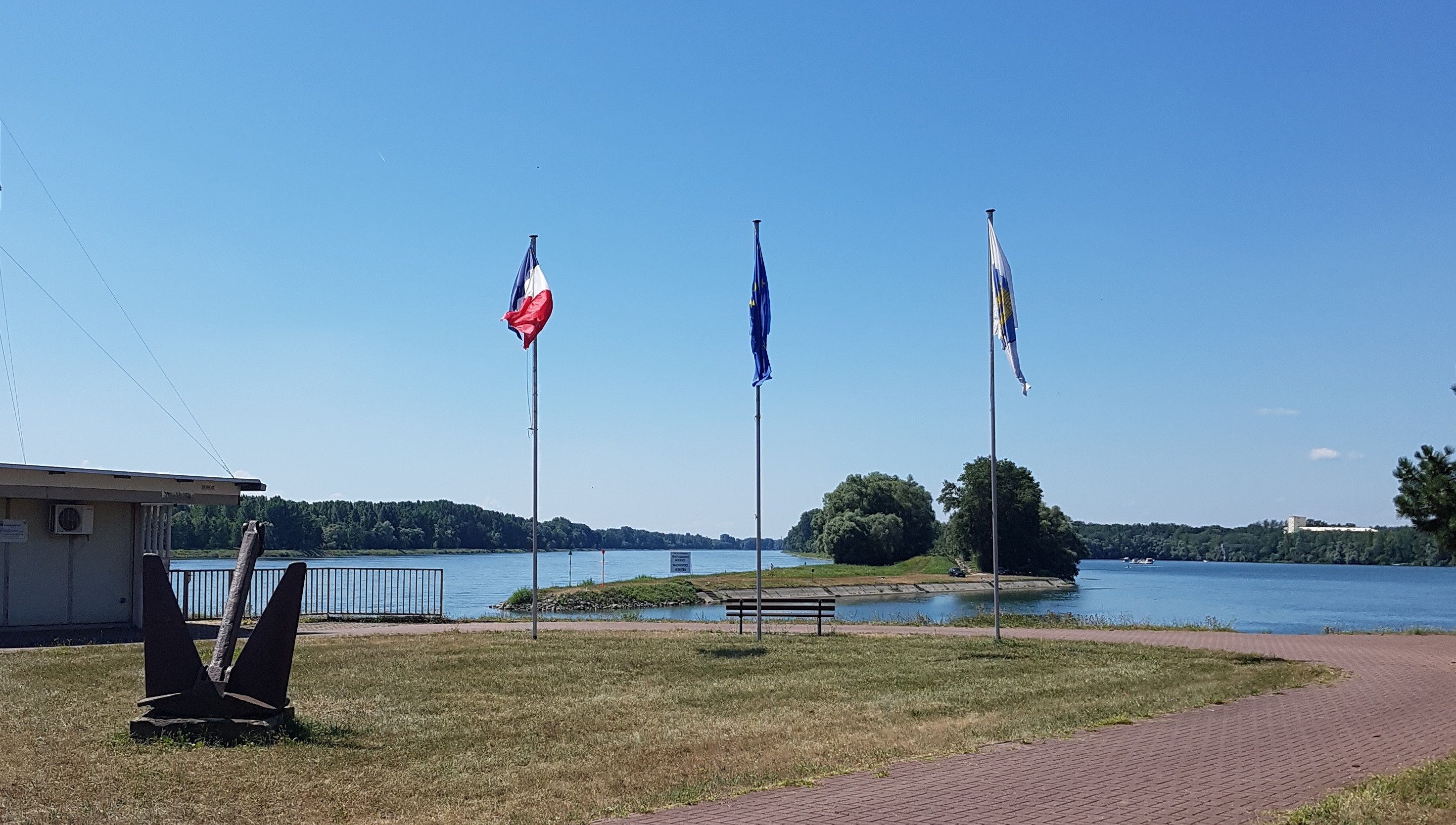 The incomparable attitude towards life and the influence of the changeful history of the people on the Upper Rhine is something I pass on to my guests with great pleasure and passion. And this very gladly in English as well as German or French.
My customers
My clients appreciate my authentic manner as an inspiring guide and my rousing joy of life. My guests enjoy being taken away into the regional culture of open and sociable people on both sides of the Rhine. Here they forget the stress of everyday life and immerse themselves in the pleasure of being. This was also expressed by Goethe, who also knew the region well: "Here I am Man: here, dare to be!".
My values
My business is more than a job. That's why it's important to me that every new project fits me and my values. Only then I can achieve the best results.
The people who accept my offer experience appreciation and with mindfulness I care for their well-being. I offer my business partners reliability and credibility.
About me
Everything has its time - and its history! Who am I? And how did my project come about? Find out more about what brought me here - and what I have experienced in the process.
Gallery
Have a look around in my gallery and get a feeling for my tours and what fascinates my guests. If you don't find what you are looking for, please contact me - I will be pleased to help you.